TYMK HEALTH & WELLNESS PRIVATE LIMITED
to manufacture high-quality products at Best Possible Rates, through continuous innovation.
Contact Now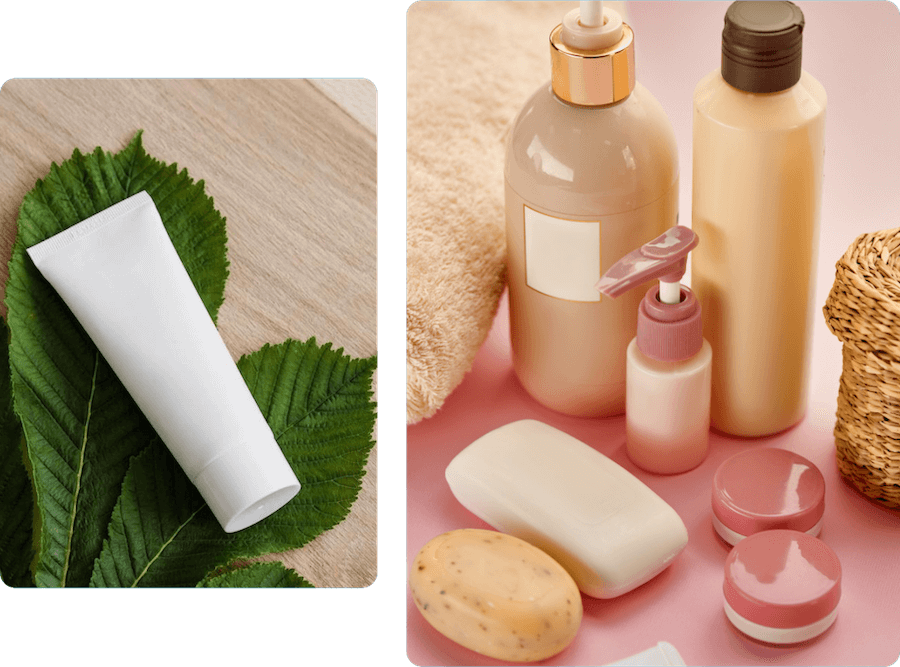 What is Private Labeling & Contract Manufacturing?
PRIVATE LABELING instead usually takes a manufacturer's existing product and puts it into a standard or distinctive package, adds a custom label, and ships it off to a retail establishment. In many instances, private label cosmetics manufacturers can tweak formulations somewhat to give them unique characteristics without developing a product completely from scratch, as is the case with contract manufacturing. Many firms provide both services, as the equipment used in either scenario is essentially the same. Private labelers can generally offer shorter lead times and lower minimums as any development time is eliminated or reduced. Private labelers usually have their formulations on hand and bottle-ready.
How can we Help You?
We can help you achieve your dreams and fulfill a vision you perceive for your brand. With our customized formulations for manufacturing, packaging, labeling and logistic options, we make the process a whole lot easier for you to dwell on, focusing on your own brand's growth via Marketing. You can just raise your concerns or queries, and the rest will be taken care of by our team. Our in-house lab with experienced executive personnel in the Research and Development Department and the Back-end support staff are there to assist you round the clock.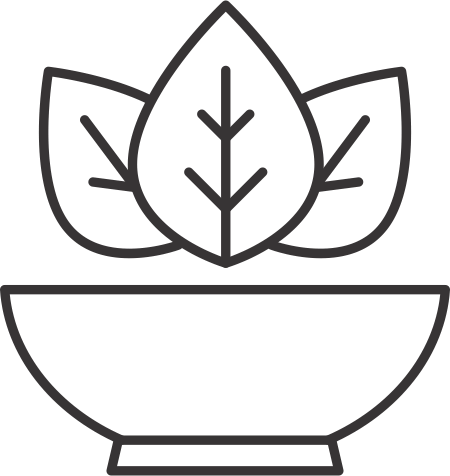 100% Vegetarian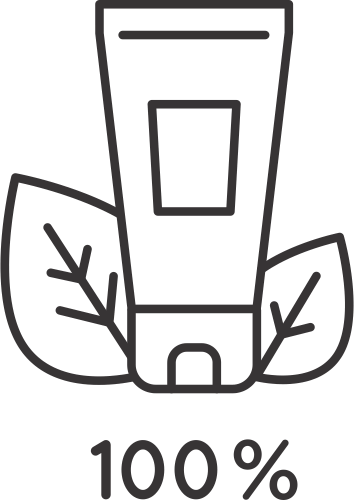 Standardized herbs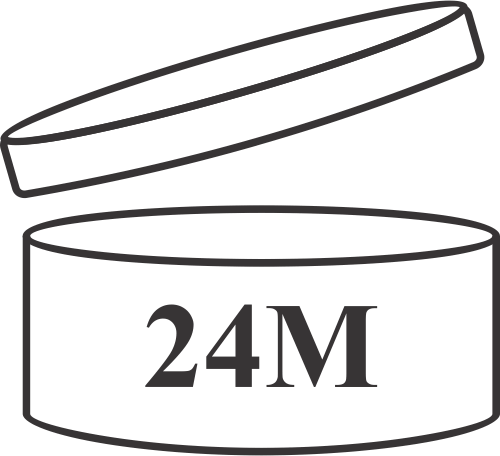 24 M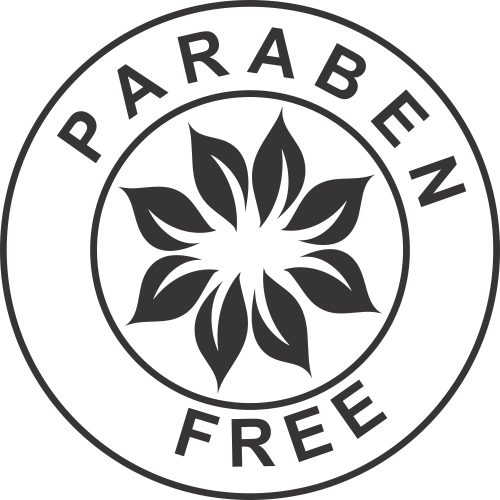 Paraben Free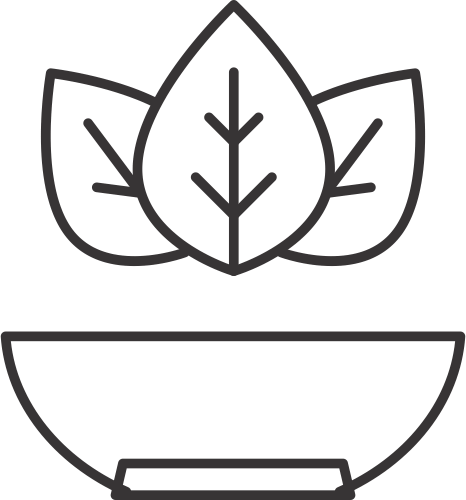 Natural Products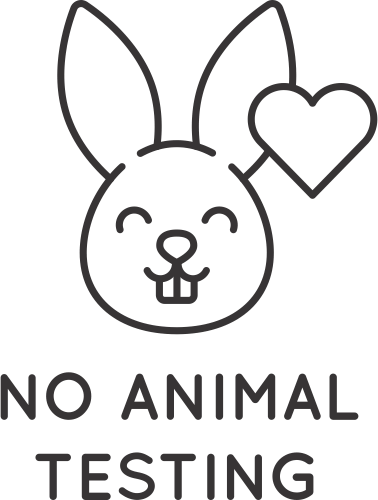 Not Tested on Animals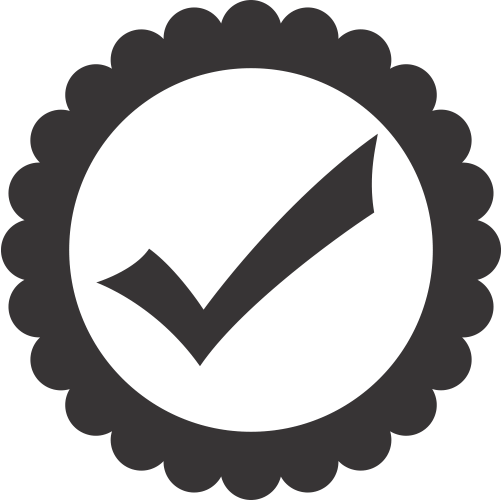 GRAS Approved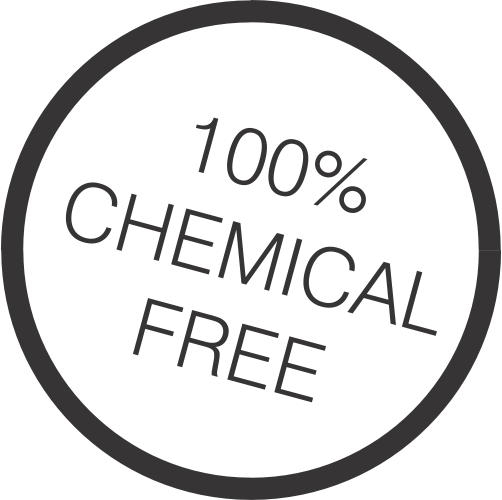 Chemical Free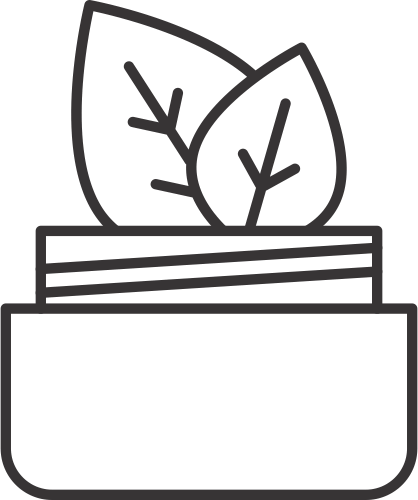 Support Ayurveda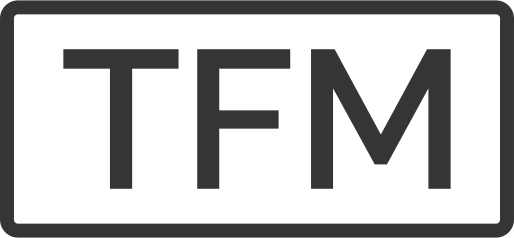 A Grade Quality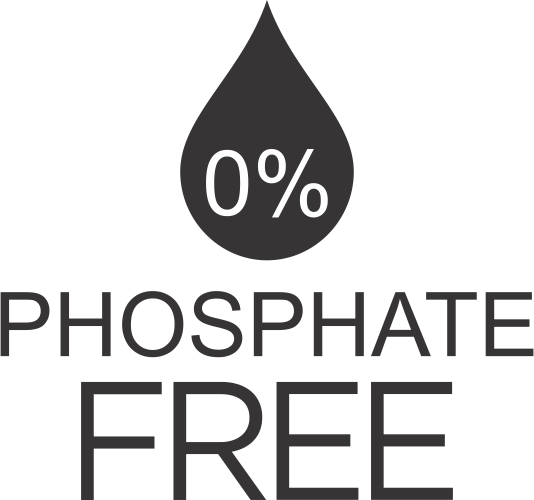 Phosphate Free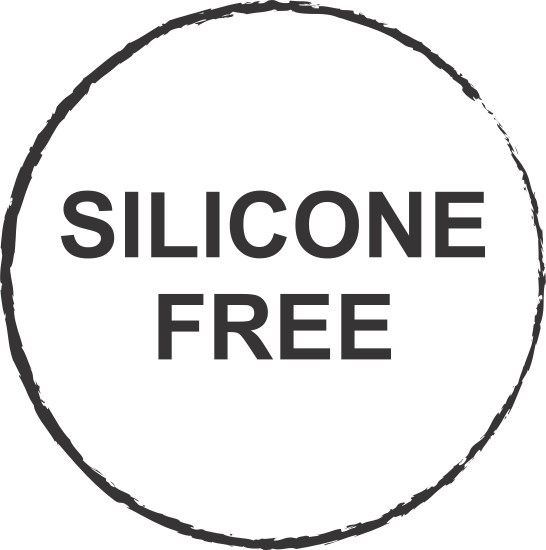 Silicon Free

No Harmful Preservatives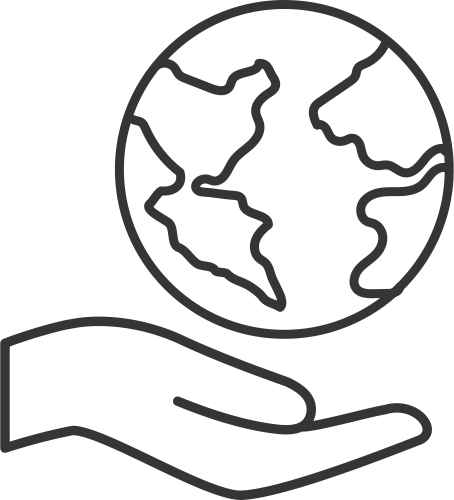 FDA Approved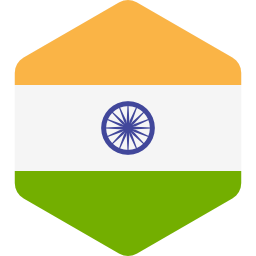 Make In India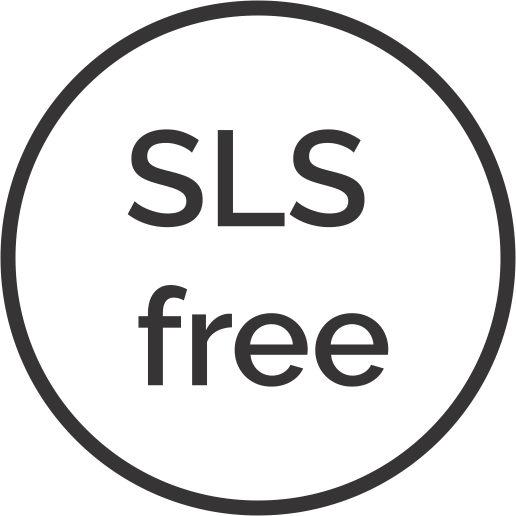 SLS Sulfate Free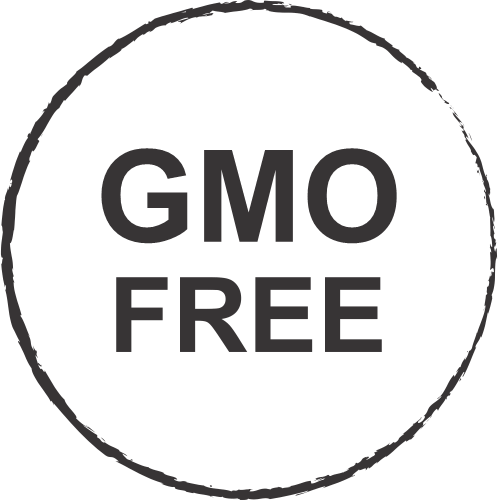 GMO Free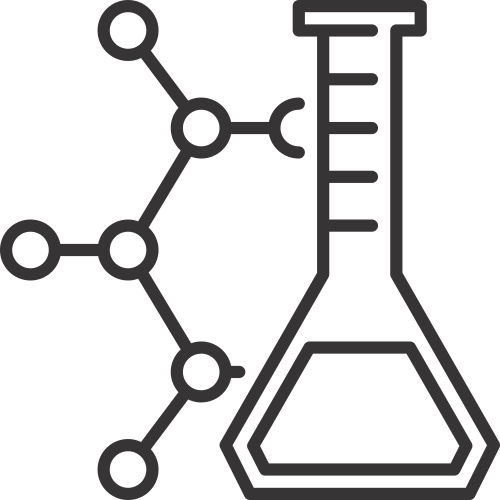 Customized Manufacturing Formulations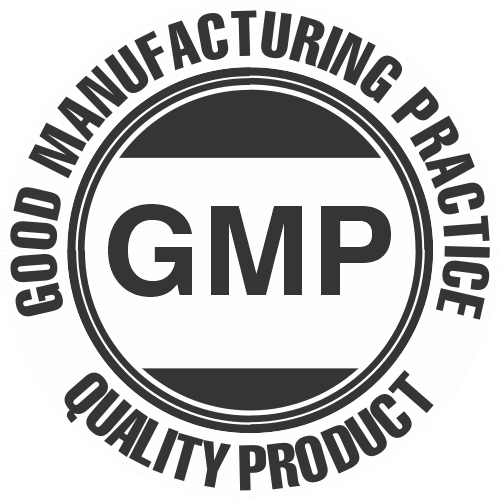 GMP Approved