Our Uniqueness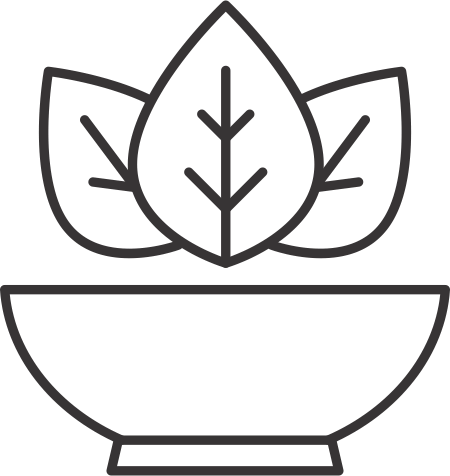 100% Vegetarian
Using 100% Vegetarian and plant-based raw materials.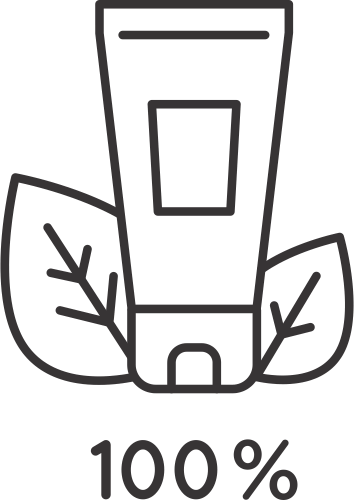 Standardized herbs
Using 100% standardized herbs for processing.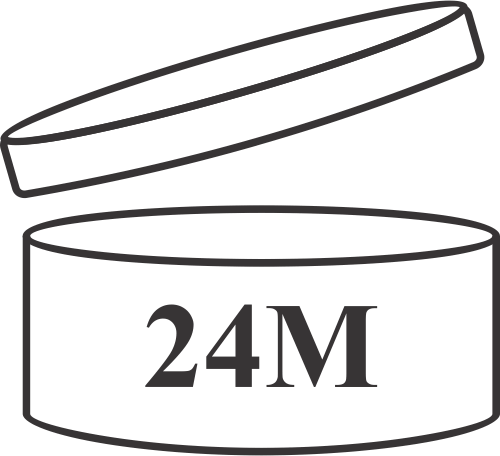 24 M
Standard 24 M products for better functioning.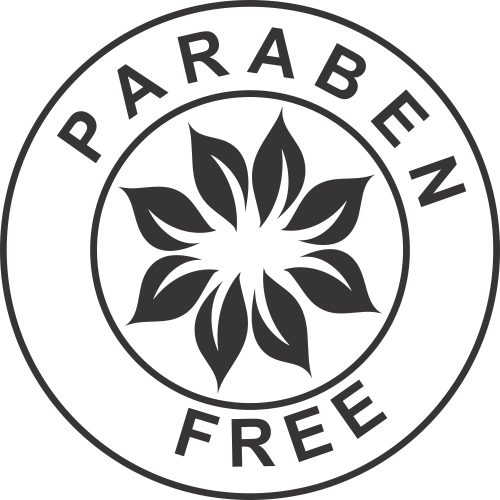 Paraben Free
Free from Paraben- a chemical preservative. Such products prevent harmful effects on our bodies.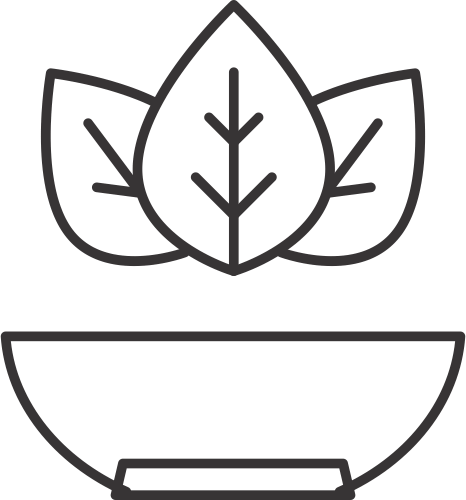 Natural Products
Using standardized natural plant extracts.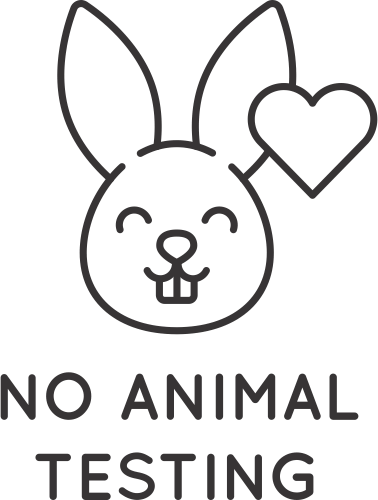 Not Tested on Animals
Our products are not tested on animals to procure a balanced living environment.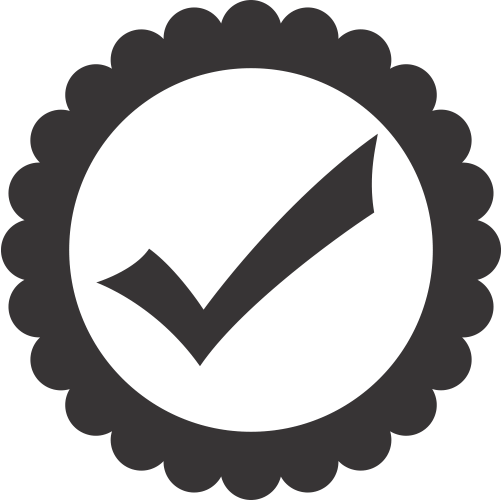 GRAS Approved
These are Generally Recognized As Safe.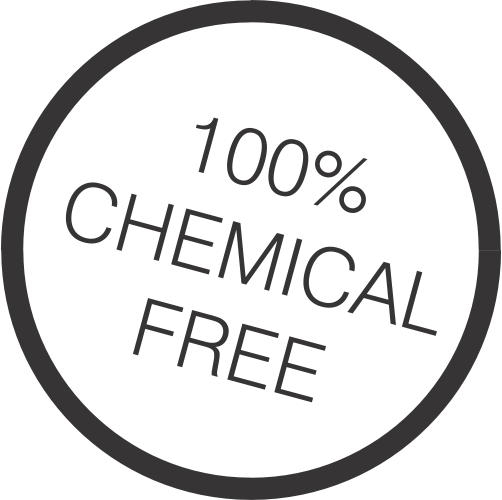 Chemical Free
This goes without saying as they are naturally made.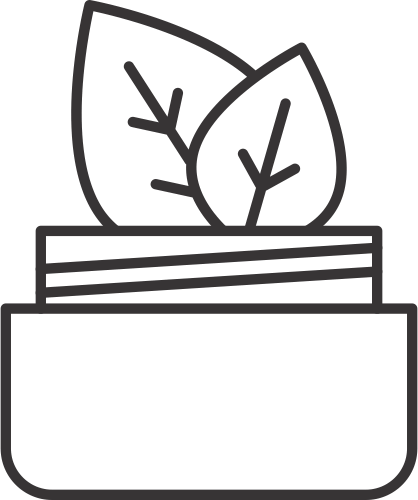 Support Ayurveda
Support age-old Ayurveda, which is the best for body healing.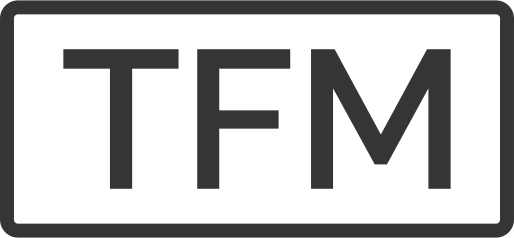 A Grade Quality
We use 76 to 78% Total Fatty Matter (TFM) in soap which is of A Grade Quality.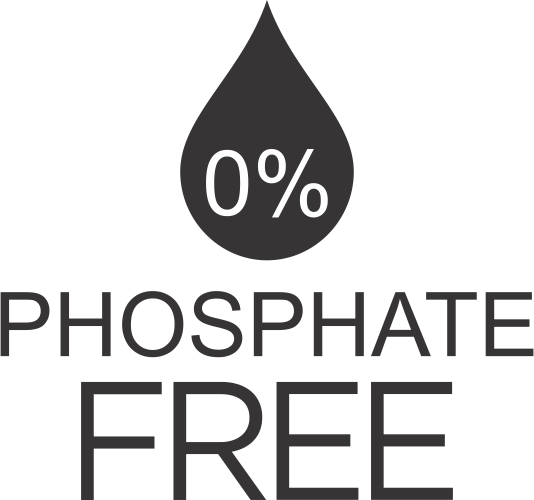 Phosphate Free
Phosphates harm the environment in the long run, which we are not in favor of.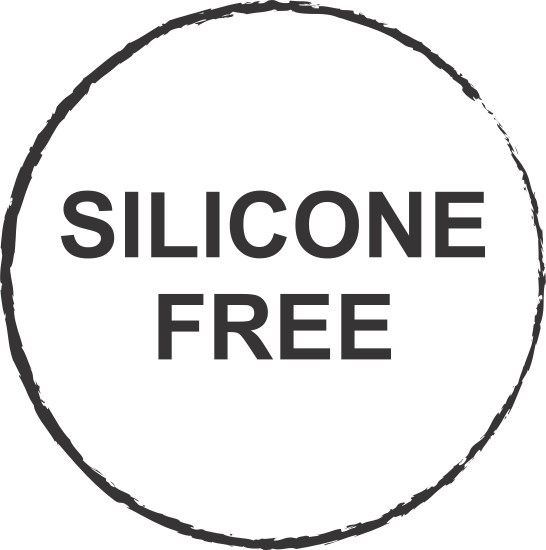 Silicon Free
Silicone molecules may damage the scalp and hair follicles. Hence we manufacture silicone-free products that adhere to customer purposes.

No Harmful Preservatives
We also avoid using harmful preservatives in our products.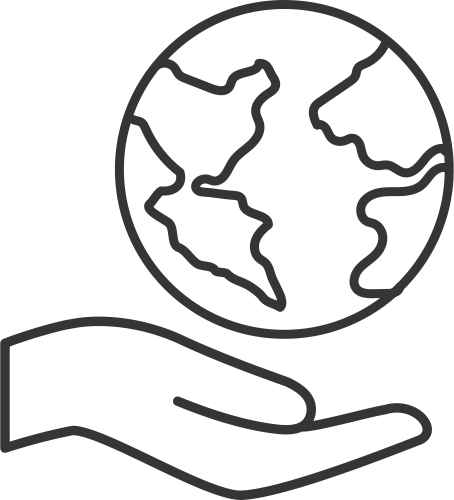 FDA Approved
Our products are FDA Approved, Halal Certified, FSSAI Certified and of Export Quality.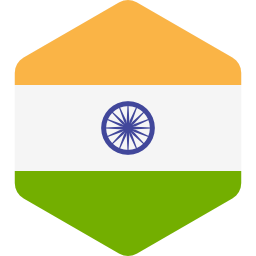 Make In India
We procure Make in India and Swachh Bharat Abhiyan in our Manufacturing units and laboratories for Research and Development Purposes to deliver optimum results.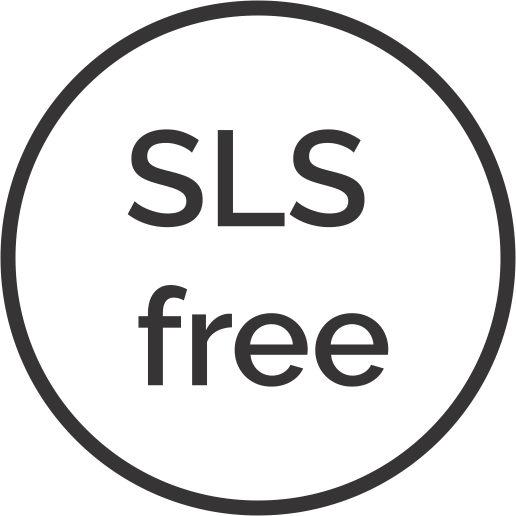 SLS Sulfate Free
Sodium Lauryl Sulfate is a foaming chemical that is sometimes harsh and irritates the skin. SLS free products are more gentle and soothing cleansers comparatively.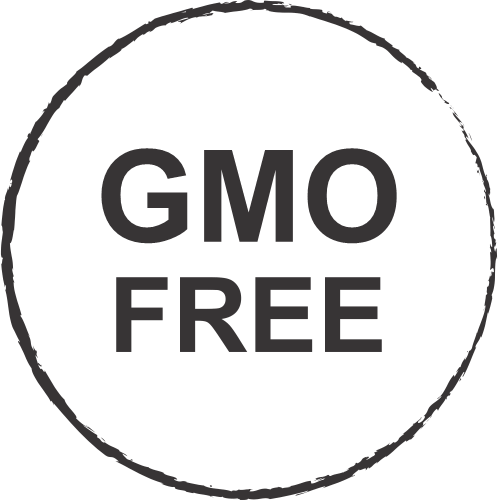 GMO Free
Genetic Modifications Of ingredients are not processed in our manufacturing plants. We use only plant-based herbal products.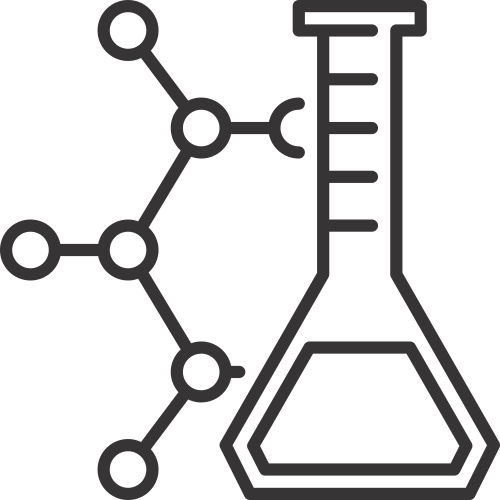 Customized Manufacturing Formulations
Along with customized manufacturing formulations, we offer customized packaging options best suited according to customer requirements.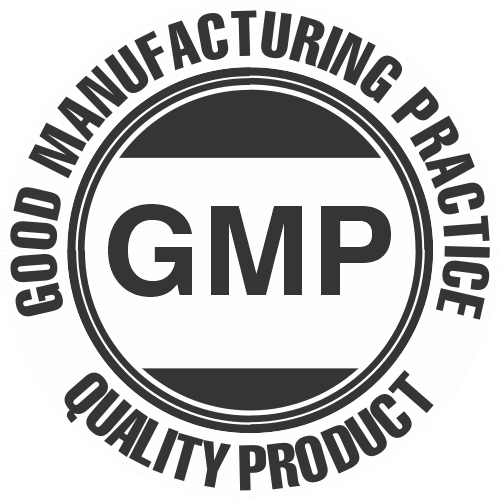 GMP Approved
Premium quality products made with Good Manufacturing Practices.